Introduction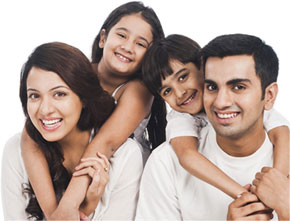 Global Nonwovens is India's leading manufacturer of PP (Polypropylene) based 'Spunmelt' & 'Spunbond' Nonwoven Fabric. Backed by a leading Indian business conglomerate, we are India's first company to install a Multi Beam (SSMMXS), 4.2 meters width, composite Spun melt Production Facility ( Reicofil®4S ) with State of the Art technology from Reifenhauser, Germany. Our manufacturing site is located at strategically important location of Nasik, Maharashtra (western coast of India).
We maintain highest standards of hygiene at our manufacturing facility to manufacture excellent quality Non-Woven fabrics of Hygiene and Medical under the umbrella brand Glocare TM. World class operation and management systems together with excellent in-house warehousing facilities enable us to meet all the expectations of our customers.
Global Nonwovens manufactures wide range of Spunbond (SSS) and Spunmelt (SSMMS) fabric in roll goods form and in the weight per unit area range of 8-80 GSM. We can offer many surface treatments (Hydrophilicity, Anti – Static, UV, etc.), different colors and slit width ranging from 60-4200 m.m.
Vision
To be one of India's most valuable organizations through mutually rewarding relationships facilitated by product performance, customer service and innovation.
Mission
To serve our customers with utmost dedication and become a leader in the spun melt nonwoven industry by supplying superior products to our customers, enabling them to stay one step ahead in producing high quality and high performance products in their target segments.